WATCH WORLD CLASS CURLING ONLINE
International fans can catch all the action on PC, mobile, tablet and connected TVs
Enjoy the 2017 Humpty's Champions Cup in high definition video online! The top 15 men's and top 15 women's teams based on champions of selected tournament events will compete in the seventh and final major event of the Grand Slam season.
The teams will compete in a match play scoring format. View Teams Here
Note this service is NOT AVAILABLE in Canada. Canadian fans can watch online at Sportsnet NOW.
Events are LIVE and will be made available for viewing immediately upon completion for ON DEMAND delayed viewing. ON DEMAND access will expire 48 hours after the Humpty's Champions Cup Men's final. If you have Chromecast or Apple TV and AirPlay sit back any enjoy Grand Slam of Curling on your connected TV.
Pinty's Grand Slam of Curling
Upcoming Events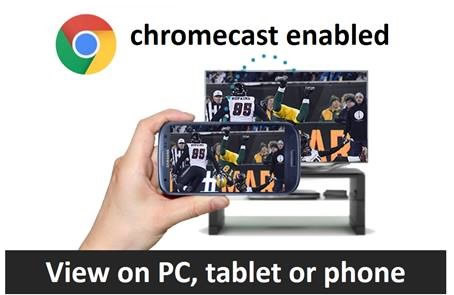 Pinty's Grand Slam of Curling Official Partners